WHO WE ARE
A team of tech geeks with a passion to devise simple & elegant solutions in the areas of Web, Mobile, E-commerce & Digital Marketing.
Numbers never lie!
Our feisty team is always up
for a challenge.
Successful Projects
It was around 2010 when Wings Tech Solutions started chugging along and building steam. Since then, we have had great success with onshore and offshore projects earning rave reviews from our clients.
Unique Clients
We believe it is our clients who have made us who we are today. In this journey, we have had the great fortune of not only working with new clients, but making life-long partners, every year!
WHAT WE DO
Latest Projects
Testimonials
Feedback From Our Clients.
To be honest, before 4 years, I had reservations in hiring an offshore IT vendor. I came across Wings Tech over the internet and decided to test the company by giving them a small part of my project. To my pleasant surprise, the team not only delivered the task before the deadline, but also efficiently took over the entire project burden in only 3 months time. It's been 4 happy years with team Wings Tech and they're handling many critical aspects of my business – from handling client tickets to CRM. With Wings Tech, I have always had the feeling of having an in-house IT team and not an offshore one. I wholeheartedly recommend Wings Tech to anyone looking for an able offshore IT team! Wishing team Wings Tech all the very best from the States!

I hired the Wings Tech team to help me update and modify my website based on the strong recommendation of a close friend who is well connected in the tech/internet world and knows which firms are good. He himself ropes in the Wings Tech team for his own website and other IT requirements – which says a lot. In my case, I needed time sensitive, specific help as my regular vendor that had designed and maintained my website was not available. Wings Tech team quickly understood my site architecture and could process my requests with celerity. I have since continued the contract with them to take care of all IT aspects of my business.
The part that I like the most about Wings Tech is their communication forte. Even though we are in different countries thousands of miles apart, there hasn't been any communication gap till date. Their support team is not only highly competent and professional, but also patient and reliable. I really appreciate the good work and I wish Wings Tech keeps helping us in the same manner in expanding our business and in keeping our clients happy!

I really needed a responsive website for my business as early as possible and that's when I came across Wings Tech Solutions. I must say I am pretty pleased with my website today. It came out better than what I had expected. A big kudos to the amazing Wings Tech people for helping me out everytime I tried to reach them. I know I can count on you guys even in future!

All good work must be acknowledged and I know that a true artist is not as hungry for money as he is for the acknowledgement. And believe me when I say this – you guys are true artists! So, I just wanted to share a quick note and let you know that you guys have been doing a really good job. I'm glad I decided to outsource my IT hassles to you. The work you have been doing for me has been thorough and professional. Never faced any hurdle at all!

In our brief association so far, I have come to realize that you guys – the team is what makes Wings Tech Solutions really tick! Love the integrity and professionalism with which you've delivered on your promises. I am certain that our paths shall cross again in near future!
My brother had recommended Wings Tech Solutions to me. At that time, I was at a juncture where I was frustrated after fall outs with other vendors as they had promised me the moon and hadn't delivered anything substantial. So naturally, I was skeptical in trusting another company. But I must say that Wings Tech Solutions delivered on the commitments and it was a wonderful experience working with everyone involved with our project. Wings Tech has a team that lives its vision of delivering their best to the clients. Anytime I went to them with challenges, issues or new demands – they were patient and flexible enough to accommodate the changes to my complete satisfaction.

Wings Tech has done excellent work. These guys are so patient to understand my request and web design needs. I'm very thankful for the outstanding work they had put in.
Super pleased with the fact that Wings Tech delivered the project before the deadline! Just dropping a testimonial here – a way of expressing my tribute to the fantastic work you've done for me and my company. Just three words to describe the Wings Tech approach that I've experienced – uncomplicated, innovative & professional!
Flawless solutions, fluid communication, ethical conduct, time-bound delivery – these are the qualities that I can vouch for from my experience with Wings Tech Solutions. Looking towards a long, enriching association with the team!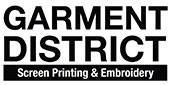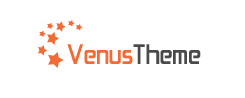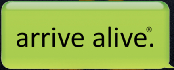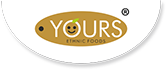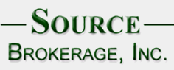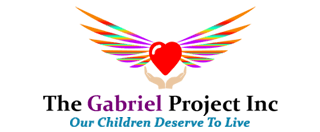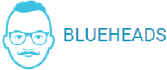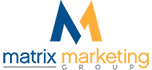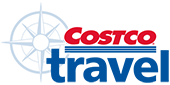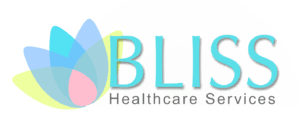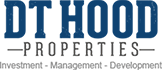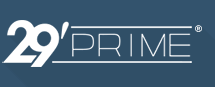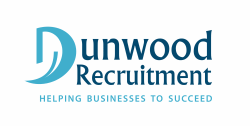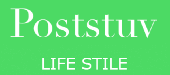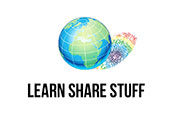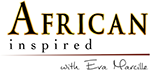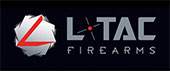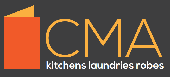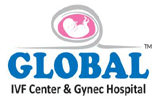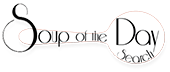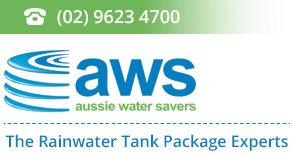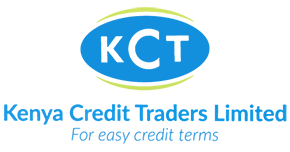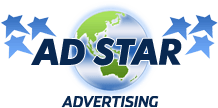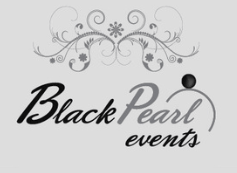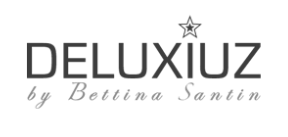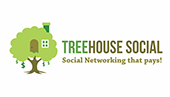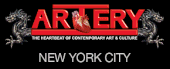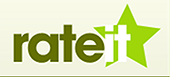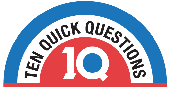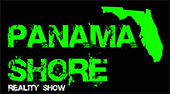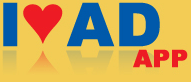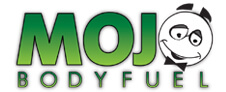 LATEST NEWS
From Our Blogs.